STRANDMON SLIPCOVERS
KLIPPAN SLIPCOVERS
PILLOWS
ARTEFLY cover is an original Ikea furniture accessory
We believe that no one wants to give up their favourite sofa or armchair, so why not simply upgrade it? And that's exactly why we come to the scene. We make every effort to help you enhance your interior and bring a sense of comfort to your home with every piece of our ARTEFLY covers for IKEA furniture.
Practical, original to the last stitch and designed to look amazing. Our slipcovers help your furniture catch a second wind and turn it into a designer piece in minutes.
Originality, quality, precision in every seam and a distinctive approach are the building blocks of every cover made.
Behind our products are precise handmade Czech seamstresses and digital printing heads.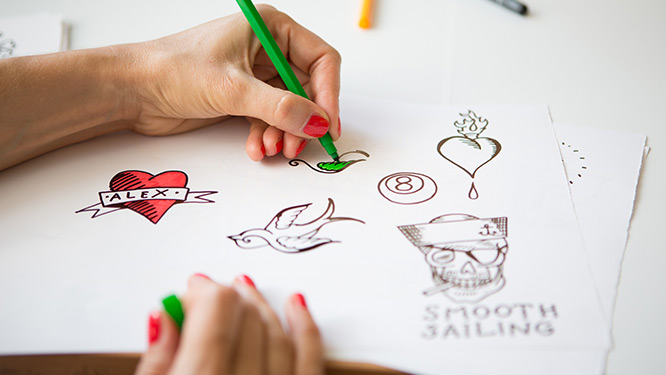 Thanks to the honestly prepared cutting plans, the fabrics are not a decoration and some pieces are just randomly sewn together - the cover works as a whole, which helps us to ensure a neat continuity in the design. Not to mention the original designs from the hands of our artists and the high quality pre-shrunk cotton fabric, which ensures the perfect fit of the covers even after several washes. Perfect fit.
We've fine-tuned the ARTEFLY covers to the last detail so that they fit perfectly on your choice of IKEA sofas or armchairs. In accordance with our quality control processes, we guarantee the best fitting for all our products. You don't have to worry about a thing - whether it's measuring your sofa or making sure everything matches. They simply fit perfectly. Let's put it this way - we're not some garage sale start-up that you see on every corner now. We're a team dedicated to maximising the potential of Ikea furniture. Our product designer and illustrator, Bára, excels in fabric design, and Michael - a modern technology enthusiast and innovator, brings extraordinarily appealing design pieces for your home.

We manufacture in the Czech Republic

Precisely printed and sewn

We use 100% cotton

High-gram cotton fabrics