We believe that no one wants to give up their favourite sofa or armchair, so why not simply upgrade it? And that's exactly why we come to the scene. We make every effort to help you enhance your interior and bring a sense of comfort to your home with every piece of our ARTEFLY covers for IKEA furniture. Practical, original to the last stitch and designed to look amazing. Our slipcovers help your furniture catch a second wind and turn it into a designer piece in minutes. Originality, quality, precision in every seam and a distinctive approach are the building blocks of every cover we make.
Behind our products are precise handmade Czech seamstresses and digital printing heads. Thanks to our honestly prepared cutting plans, fabrics are not decor and some pieces are just randomly sewn together - the cover works as a whole, which helps us to ensure a neat continuity in the design. Not to mention the original designs from the hands of our artists and the high quality pre-shrunk cotton fabric, which ensures the perfect fit of the covers even after several washes. Perfect fit. We have fine-tuned the ARTEFLY covers to the last detail to fit perfectly on your chosen IKEA sofas or armchairs.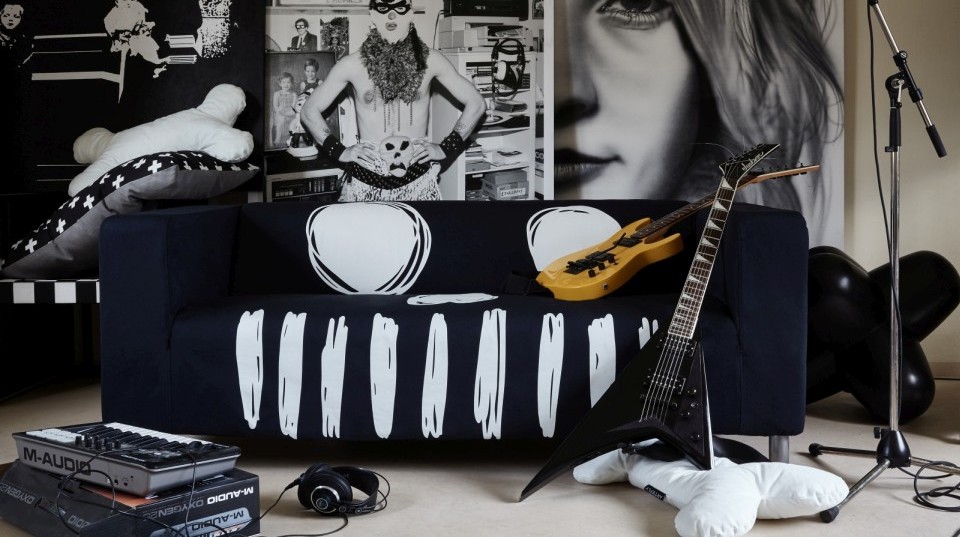 Quality and sustainability
In accordance with our quality control processes, we guarantee the best fitting of all our products. You don't have to worry about anything - whether it's measuring your sofa or making sure everything matches. They simply fit perfectly. Let's put it this way - we're not some garage sale start-up that you see on every corner now. We're a team dedicated to maximising the potential of Ikea furniture. We only use 100% cotton, which is not only high quality, but also has excellent qualities in durability and longevity. In addition, you can rely on the fact that the printing used on our covers meets the humane and ecological requirements of the OEKO-TEX Standard 100 certification.
Your contentment
We also believe in sustainability and responsibility towards our planet. That's why we use high-quality digital printing with minimal water and electricity consumption. We also focus on testing and fine-tuning colour and pattern sizes to ensure that all our covers are of the highest quality and match your expectations. We concentrate on producing quality and durable sofa and chair covers to give your favourite pieces of furniture a new lease of life and allow them to serve you for many years to come. Our goal is not only to deliver great design, but also to promote sustainability and responsibility in the furniture industry.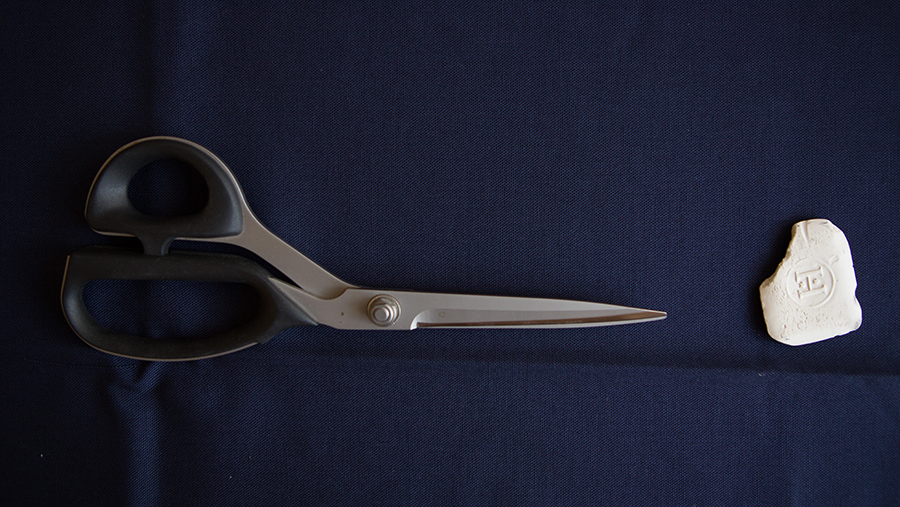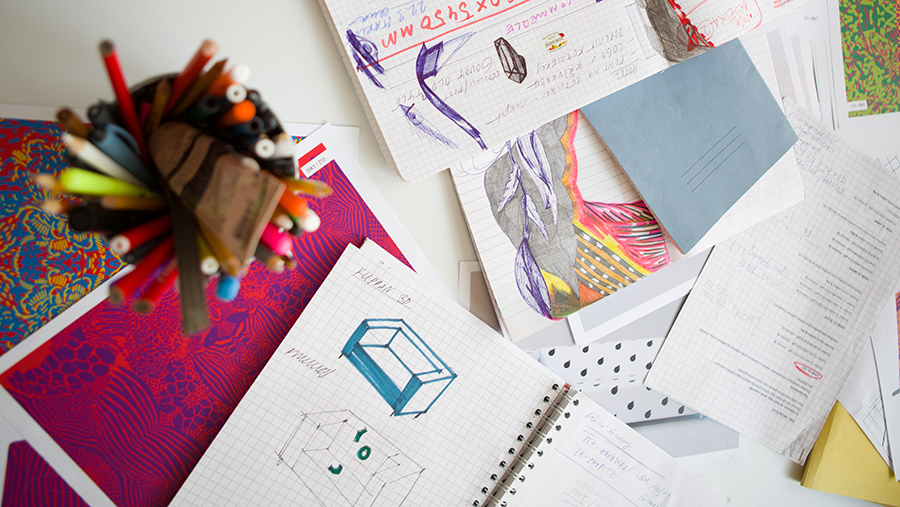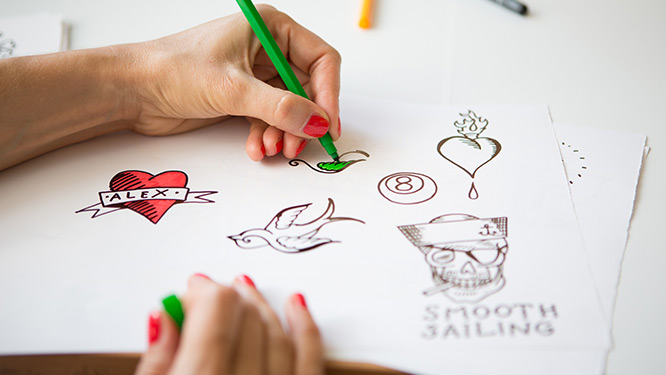 For us, Artefly is not just a business, but a passion, a desire and a drive to help people find the perfect accessory for their interior. We believe that everyone can have comfortable and stylish furniture that is both eco-friendly and sustainable. That's why we strive to minimize the environmental impact of our products and only use materials and technologies that are environmentally friendly. We follow current design and industry trends and create innovative products that not only improve the look and comfort of furniture, but also increase its durability. Our slipcovers are not just decor, they are practical and useful accessories that allow you to change the look of your furniture quickly and easily.
We want our customers to be satisfied with every aspect of our product, from the quality of the material to the design details. That's why we carefully select every fabric we use and meticulously control every step of production. We are proud of our Czech seamstresses and skilled craftsmen who treat each piece as if it were unique.
Shopping with ARTEFLY
At Artefly, we believe that everyone deserves a comfortable and stylish home, and our slipcovers are a way for us to achieve this goal. We are excited to play a part in creating an environment that makes people happy and comfortable, and we look forward to what the future holds. When you look at our products, the first thing you notice is the beauty and originality. Our slipcovers are designed to help give your furniture a new breath and turn it into a designer piece in minutes. At the same time, they are practical and easy to replace, so you can have covers to change whenever you want. But our work doesn't just stop at making quality slipcovers.
Choose your ARTEFLY cover
At Artefly, we strive to be a friendly and personal brand that you can trust. We strive to be flexible and adapt to your needs to offer you the best service and support. Our goal is to make you happy not only with our products, but also with your entire shopping experience.
For the Artefly team, Bára and Michael


We manufacture in the Czech Republic

Precisely printed and sewn

We use 100% cotton

High-gram cotton fabrics